WE ARE
FLORIDA SPORTS BROADCASTING
Florida Sports Broadcasting started in January 2022 in Fleming Island, FL, to provide better coverage of high school and college sports across Florida. We cover all sports throughout the year.

Ray Canevari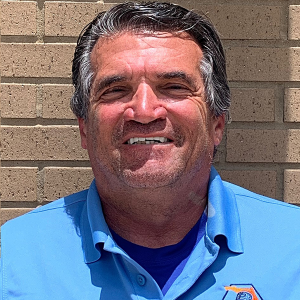 Ray  Canevari is the owner and operator of Florida Sports Broadcasting and possesses more than 30 years of television and radio experience.  Ray's professional history includes positions such as news and sports director, television play-by-play announcer for FC Dallas of Major  League Soccer, radio and television play-by-play announcer for Southern  Methodist University (SMU) and Ray also wrote, produced, and anchored the television show, NTX Soccer Insider.
Ray has radio management experience serving as Interim GM of KHYI in Plano,  Texas, and Operations Manager at KTIP radio in Porterville, CA.
Ray spent 17 years as the morning drive Sports Anchor for the USA Radio  Network heard around the world via satellite and on the Armed Forces  Radio Network.
On the sports side, Ray was a semi-professional soccer player and has been a very successful select soccer coach for 30 years winning 25  championships over a seven-year period.
Brian Paul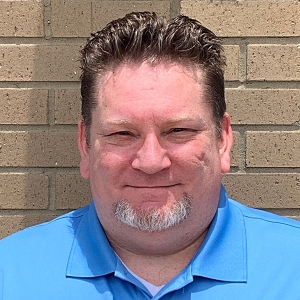 Brian is a graduate of Florida State University and a 13-year veteran of broadcasting with stints in sports and music radio. He currently airs the Daily Sports Wrap for Captain & Company In The Morning (oldskool101.com) and was the play-by-play voice of the Orlando Predators during the 2015 Arena Football League season. B.P. is a two-style martial artist with 3rd Degree Black Belts in Taekwondo and Tang Soo Do and is a practitioner of Krav Maga and Kali Arnis with over 20 years in the sport as a student, instructor, and competitive athlete.
David Wells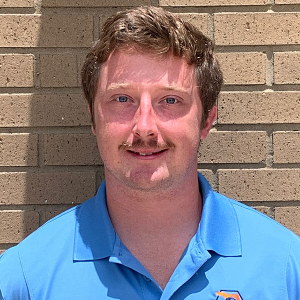 David Wells is a former local area quarterback in his second year with Florida Sports Broadcasting. Previously David was a strength conditioning coach at the University of Alabama, before transitioning into recruiting and scouting. He was a member of the 2017 and 2020 national championship team staff for the Crimson Tide. David is now the Assistant Director of College Scouting for the East/West Shrine Bowl.
Robert Anderson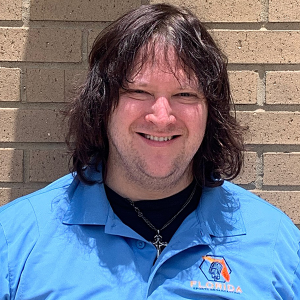 Robert is entering his first year with Florida Sports broadcasting as the lead camera operator. Robert was born in Loma Linda, California, went to music school, & studied music recording at the River School Of Worship in Tampa, FL. Robert graduated in 2011 and moved to Jacksonville, FL, and became an intern camera operator with the jumbo shrimp baseball team in 2021, and still works with the minor league baseball team. Robert continues personal projects when it comes to video/film and music.
James Critch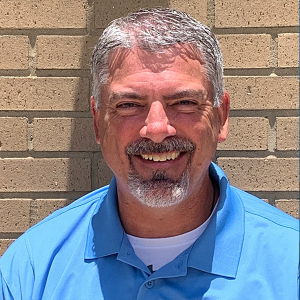 James is the beat writer for "FSB Insider." James has been involved in youth athletics in the Fleming Island area for 10+ years. He has been a coach in Baseball(All-Stars and Travel), Flag Football, and Pop Warner Football. Critch served as the vice president and the Baseball/Softball director at FIAA, the local sports association.
James has written for publications such as The Times Union, Football Nation, Jax Sporting News, My Clay Sun, and 1010XL.
Critch will bring enthusiasm to help the High School players get their names recognized and hopefully help the kids create memories that will last a lifetime for them, their families, the coaches they play for, and the programs they represent.
Jack Burnette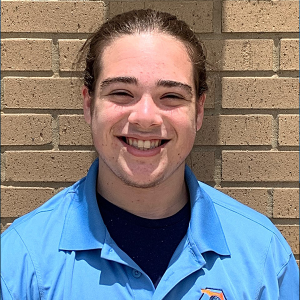 Jack is the newest addition to the team and works behind the scenes with FSB's podcast production and social media platforms as well as serving as part of our gameday engineering team.  Jack has a background in digital media with an emphasis on graphic design and is learning the broadcasting trade with the hope of developing his own programming in the future.
CONTACT

US

We appreciate your feedback!